How the photographers won, while digital rights failed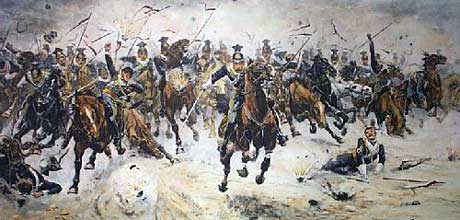 How did the music business end up with a triumph with the new Digital Economy Act? How did photographers, whose resources were one laptop and some old fashioned persuasion, carry an unlikely and famous victory? How did the digital rights campaigners fail so badly?
Back in January, a senior music business figure explained to me that Clause 17, which gave open-ended powers to the Secretary of State, was unlikely to survive the wash-up. But he didn't much care; the other sections which compelled the ISPs to take action against infringers were good enough. Anything else was a bonus – possibly even a distraction. Yet to the amazement of the music business, web blocking is now legislation.
I think this is a watershed in internet campaigning. It's not just a tactical defeat, it's a full-on charge of the light brigade…
Read more at The Register
Tags: Digital Economy Act freetards politics Techno utopians