Wednesday, April 23rd, 2008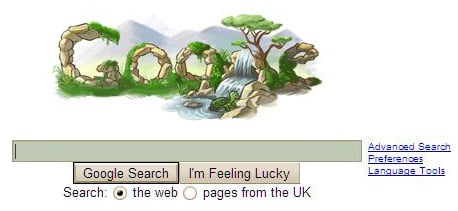 It looks like Al Gore is going to need every cent of the $300m war chest he's amassed for climate persuasion. Americans polled by Gallup for 'Earth Day' value "traditional", bottom-up environmental issues such as pollution and conservation as being more worrying than Global Warming. Remarkably, the level of concern about greenhouse gas emissions has barely wavered in a generation. Recklessness, or Huck Finn-style American common sense?
A third of Americans think "Global Warming" is a serious concern – a figure that's effectively unchanged since 1990, when the question was first asked. Ominously for the climate doom-mongers, it ranks 10th on a list of 12 environmental issues. OK, so what are Americans worried about?
Water pollution issues are three of the top four areas of concern, with over 80 per cent of people registering serious concern. Waste contamination comes third, and the loss of natural habitat for wildlife fifth, with 77 per cent expressing concern. Then there's rainforests (69 per cent), bio-diversity (68 per cent). Greenhouse emissions come in 10th – above urban sprawl and acid rain.
And when's the last time you ever heard anyone mention acid rain?
(more…)