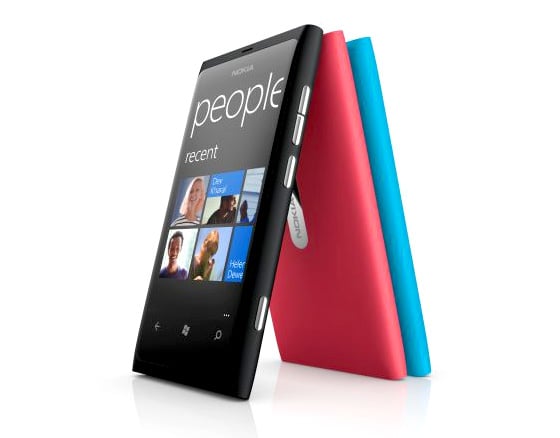 Windows Phone might be the most impressive bit of software Microsoft has produced – but it isn't setting the world on fire. The iPhone and Android go from strength to strength – the latter proliferating so widely even Google doesn't know how many Android systems are out there. (It can't count the Chinese forks which don't use any Google services and don't phone home.)
This discrepancy puzzles people. Reviewers like WinPho a lot – it's clean, fast, functional and forward-looking. The social media integration is very clever. Operators have a soft spot for Nokia and WP7 too, because – if for no other reason – they dislike and distrust Google and Apple even more. So what's the problem?
Three weeks ago I raised the prospect that there may never be a third smartphone ecosystem – something upon which Nokia has bet the company. Many markets only have room for two leading players – and in the technology platform world, many have only one. On the margins the niche players are little islands. No matter how impressive WP is, if the needle doesn't move, then it too becomes a marginal player. Ecosystems can perish more rapidly than they arise. If Windows Phone is to avoid the same fate as WebOS then the dynamic has to change.
But what might this be?