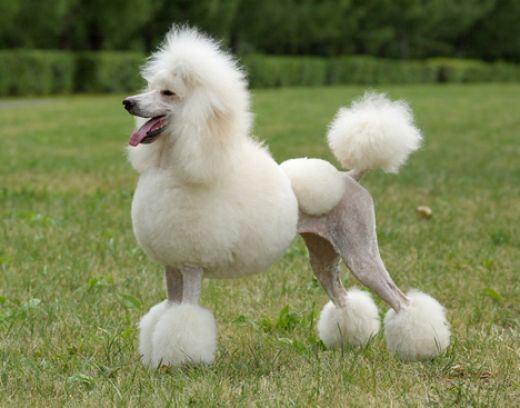 What happens when competition watchdogs lose their teeth – and roll over to have their tummies tickled? Via the influential chair of the Commons Culture Media and Sport Select Committee, John Whittingdale MP, comes a very interesting story today. Whittingdale relates a conversation with John Fingleton, the head of the Office of Fair Trading. The MP asked if the agency had looked at the question of Google's power in the marketplace.
Google has a dominant market share of paid search advertising, effectively setting the price of doing business on the internet for small companies. The conversation took place at around the time it became known that the European Commission began to probe the company, and its customers, in response to a series of complaints. The FTC opened its own investigation this summer.
"The head of the OFT told me that Google was a fantastic organisation, a fast developing company, and should be applauded," the MP said.
The job of a business regulator, we hardly need point out, is not to swoon like a gushing schoolgirl delighted that a boy band star has swept into town. Fingleton had also offered his views – although a little more circumspectly – to The Guardian newspaper, in November 2009.

"We see a lot of customers benefit from what's happening in this marketplace from very high innovation – it's good for the British economy. We don't want to send a negative signal about that," said the watchdog boss.
The job of a regulator now includes "sending out signals".
Google appears grateful for the support: Schmidt quoted Fingleton's remarks in his MacTaggart lecture to TV executives recently.
The remarks will highlight Google's close relationships with ministers and the permanent bureaucracy. A recent investigation into intellectual property was launched by Prime Minister David Cameron, citing concerns raised by Google executives, and soon became known as the "Google Review". Its conclusions advanced copyright measures that could benefit large internet aggregators.
Last week, PR Week reported that a top Cameron strategist is joining Google. The Chocolate Factory lent the Conservatives' chief strategist Steve Hilton a desk while he was working for the Conservatives, WiReD mag reported last year. Hilton's wife Rachel Whetstone, formerly political secretary to Cameron's predecessor as Conservative leader Michael Howard, is Google's global head of communications and public policy.
Whittingdale was speaking at an iComp seminar; iComp is the group looking to clip Google's wings. Whittingdate reiterated his personal view that government regulation is harmful. All the same, he said, he found the OFT's insouciance quite remarkable.
We asked the OFT whether the conversation reflected its current view of Google, but it hadn't got back to us as of publication.