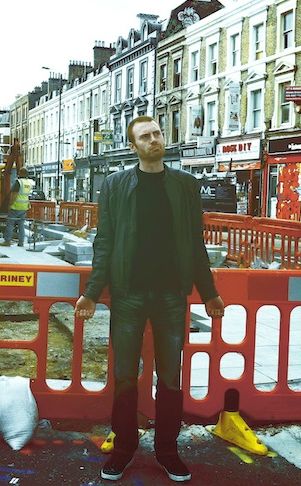 Something odd is happening in East London. Last November David Cameron launched "Tech City UK", a bid to extend the nontrepreneurial hub of Silicon Roundabout into the éléphant blanc of the Olympic zone at Stratford. See Nathan Barleys to fill Olympic chasm.
But newcomers to the area might find themselves disoriented.

The initiative has a promotional quango, called Tech City UK, and the quango gives out a map. We found an example on its "Join the Buzz" promotional brochure.
And the map takes several liberties with the area. Bethnal Green Road has disappeared – in its place is a westward extension of Roman Road, which currently stops at Cambridge Heath.
Shoreditch High Street has been transplanted onto what today is Great Eastern Street. The current Shoreditch High Street has been demolished – presumably to make way for the extension of Kingsland Road south.
But there's some good news. In Tech City UK, Homerton has joined the Tube network. It's currently an Overground station.
We contacted Tech City for an explanation.
"Thanks for catching, we'll make sure it's updated," a spokesperson told us.
We are obliged by tradition to illustrate this with a local looking either angry or puzzled. Thank you, (c) Alessia Chiappino.